Los ANgeles Hydro Jetting & Sewer Jetting
WELCOME TO LA´S PREMIER HYDRO JETTING SERVICE
Superior Sewer Cleaning & Hydro Jetting in Los Angeles
Recommended drain, sewer and hydro jetting service provider by the residents and businesses of Los Angeles and West Hollywood.
If your restaurant needs preventative pipe maintenance, your toilets and drains are backing up at home, or if you have any other pipe or drain need in Los Angeles; call us and resolve that drain or sewer line issue today.
We are the leading hydro jet drain cleaning outfit in town with the best drain cleaning reviews.
Superior Hydro Jetting, Sewer & Clogged Drain Repairs in Los Angeles
Powerful Plumbing Solutions
Hydro Jetting In Los Angeles, Sewer & Clogged Drain Repairs
Is the most effective method of removing mainline plumbing stoppages and cleaning the insides of your pipes.
Why Choose Us For
Hydro Jetting and Pipe Maintenance?
Hydrojetman owns the latest generation of hydro jet machines from US Jetter Inc. Our technicians are trained in their use and are certified as installers by the main hydrojet system manufacturers.
Update News of Hydro Jetting Los Angeles
Tree Root removal is an important part of garden care. You might be tempted to ignore tree roots that you might see poking through the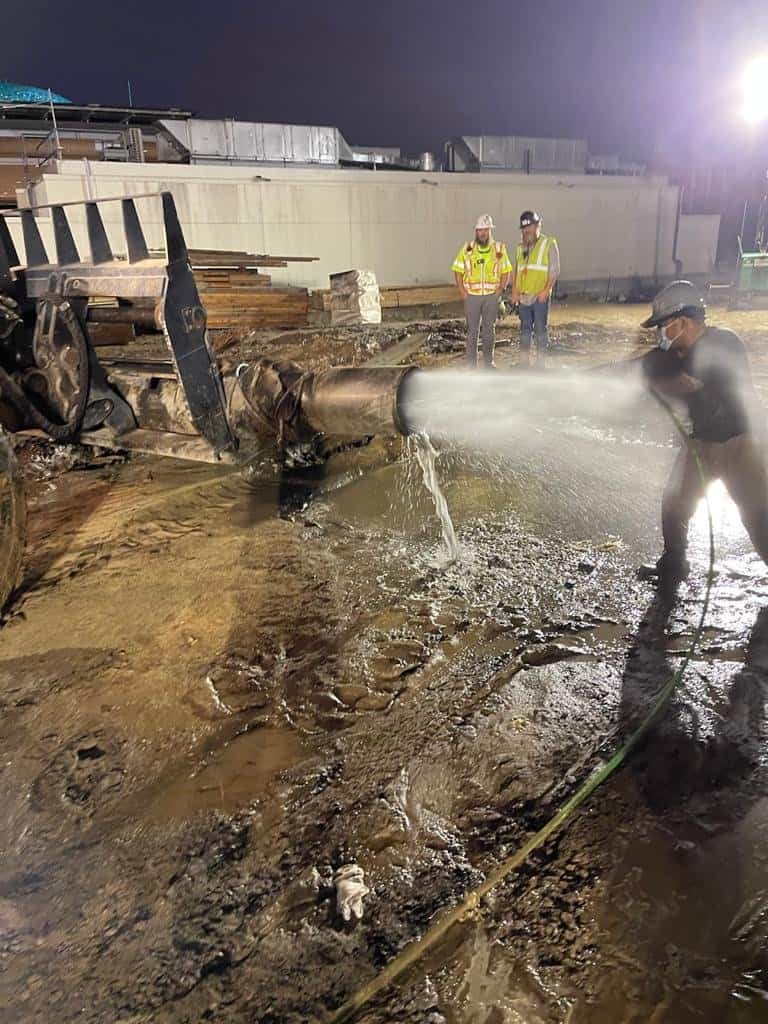 Routine Hydrojetting Can Keep Your Drains and Sewer Clean Hydrojetting (power jet cleaning) is the greatest advance in plumbing technology in the last century. Hydrojetting is
$99 Drain Cleaning
Expires 12/31/2023