Los Angeles Hydro Jetting and Drain Cleaning Services
Hydrojetman provides professional hydro jetting and drain cleaning services in Beverly Hills, metro Los Angeles, and Orange County cities. We have extensive experience, the latest sewer and drain cleaning technology, and our services are always fairly priced.
Since opening in 2008, we have served tens of thousands of customers In Los Angeles. Our plumbing and rooting service technicians are committed to providing excellent workmanship using high-quality products: we meet the needs of the most demanding customers.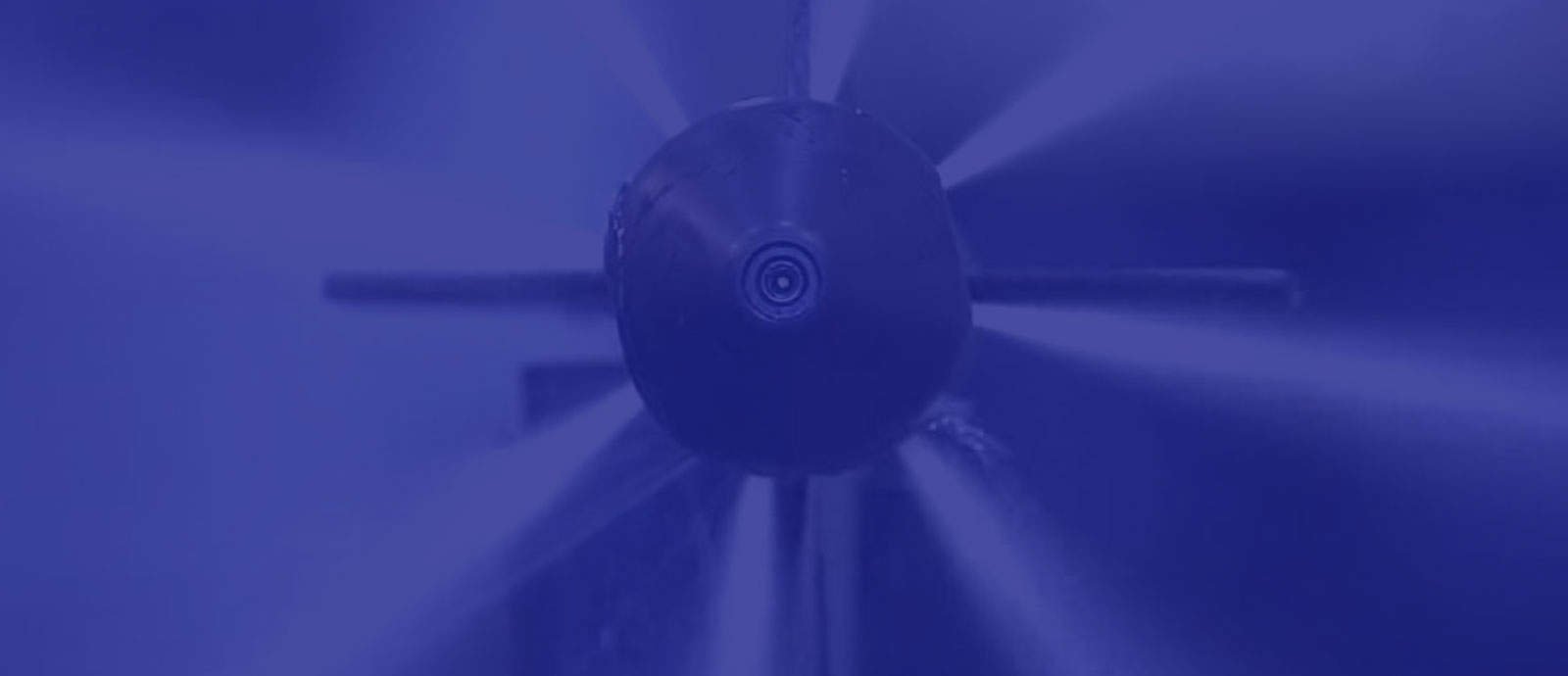 Why Choose Our Sewer and Drain Cleaning Services?
Our customers are our number one priority: we do everything within our power to ensure that you are completely satisfied with our work. We specialize in a full range of residential and commercial drain-cleaning services, including hydro jetting.
Our technicians dispatched to your home or business is highly trained, very experienced, and has the best and latest technology and equipment to get the job done right first time at the price you were quoted.