Residential Hydro Jetting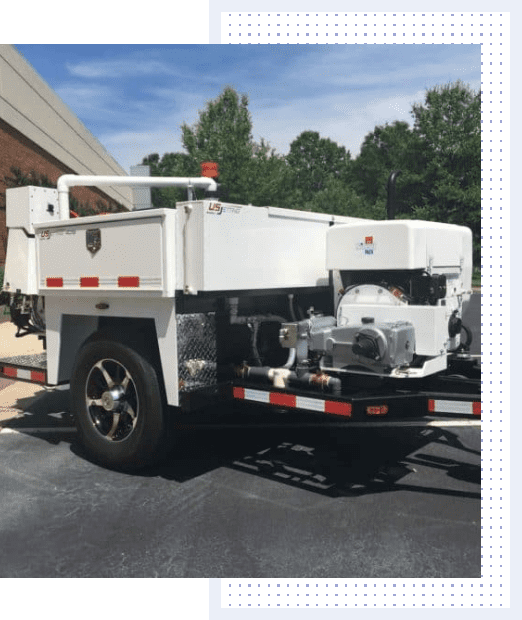 Our customers in Los Angeles return to us because we work proficiently and get the work done fast:
Sometimes, a plumbing issue must be dealt with immediately and waiting until morning could mean potential damage to your property or valuables.
Call our skilled and trusted Hydrojetman technicians at 323-207-3003 today to resolve your drain-cleaning issues and plumbing. See what's it's like to work with a competent, reliable, well-equipped plumbing company that understands how important the customer is. We provide residential hydro jetting services in West Hollywood, Beverly Hills & Los Angeles area.
Call Hydrojetman now, and our Customer Service staff will dispatch an expert technician to your home right away.