Commercial Plumbing & Sewer Repairs
Commercial Hydro Jetting & Sewer Line cleaning
Hydrojetman specializes in Commercial plumbing, sewer & drain cleaning, taking care of the needs of commercial businesses in Beverly Hills, West Hollywood, metro Los Angeles and Orange County.
We service retail stores, restaurants and commercial office buildings, providing expert professional services at competitive prices.
Our professional drain cleaning and plumbing technicians have many years of experience working in the industry and are well acquainted with the unique demands of commercial plumbing and drain cleaning.
We provide professional plumbing and drain cleaning services to the southern California locations of many well-known national retail store chains, including Ross Dress For Less, CVS, Sam's Club, Performance Bicycle, and many others.
Many of Los Angeles' most famous restaurants in Downtown Los Angeles, Beverly Hills, and West Hollywood are also our regular customers.
Our experienced plumbers at Hydrojetman understand that your business is your source of livelihood.
We know that time is money, and that any plumbing issue in a commercial business must be resolved immediately, with minimal downtime and inconvenience for your customers and your staff. When an issue such as a clogged drain, sink, toilet or main sewer line threatens to interrupt your daily operations, you want speedy and reliable service.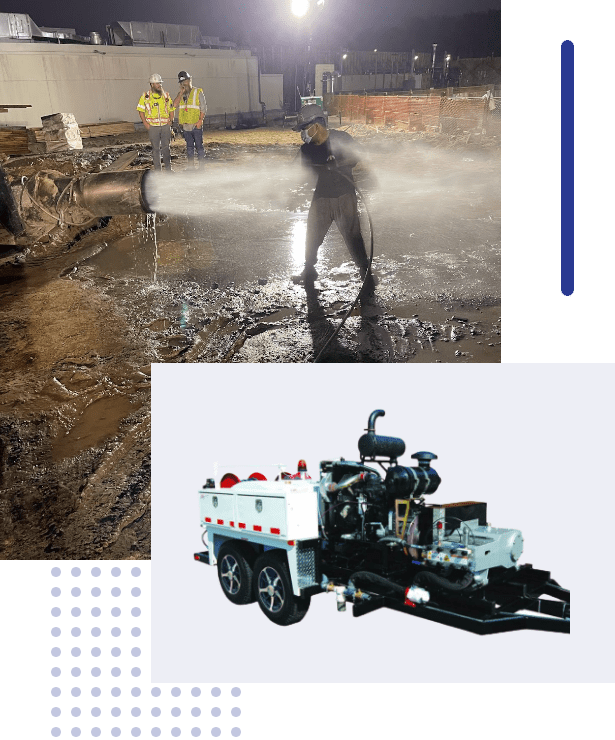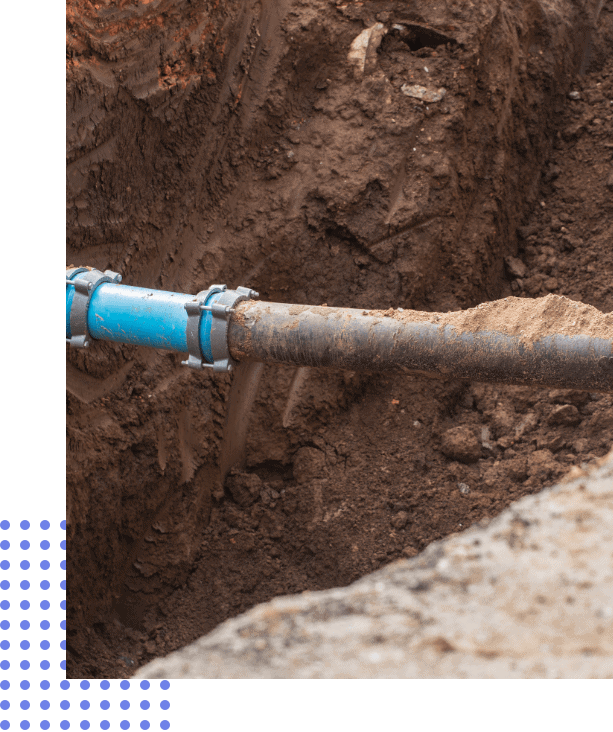 Benefits Of Trenchless sewer Repair
Preventative Pipe Maintenance
We are proud to provide our comprehensive plumbing and drain cleaning services to the business community of Los Angeles. Over time, normal wear and tear of plumbing pipes, parts and fixtures will cause things to break down, and they will eventually need to be repaired, or, in some cases, replaced. That's why we provide dependable and expedient plumbing services for our customers. If you are a building owner, you want to be sure that your tenants and employees are comfortable; if you are a business owner, you want things to get back to normal as soon as possible.
Our commercial drain cleaning and plumbing services include the following: